Cainz Corporation announced on May 24 that it will start a new initiative in the "DIYer 1 Million People Project", which aims to make DIY people meet their own lifestyles and make their lives brighter and more enjoyable.
The "DIYer 1 Million People Project" is a project started in November 2019 with the aim of making DIY a "lifestyle". Thinking that everything you do to improve your life is "DIY (Do It Yourself)", you can sleep well, including not only so-called manufacturing, which is called do-it-yourself, but also household chores such as cooking, washing, and cleaning. With the themes of camps, gardens, etc., we are developing products and services that support "DIYer" who works on DIY to make various situations of living more personal.
With the spread of the new coronavirus infection, it is not easy to go out, and more and more people want to enrich the "space" of their home and the "time" they spend there through DIY. On the other hand, even if you want to start DIY, there are many problems such as not knowing what to do, no place to do it, and no one to talk to at any time.
Therefore, this time, at Cainz, we aim to create a DIY community unique to Cainz by fusing stores and online so that we can solve the problems of those who work on DIY, meet their own lifestyle, and make their daily lives brighter and more enjoyable.
As the first step, we will introduce a system that conveys the fun of DIY that Cainz thinks and certifies members who support DIYer as "DIY captains".
Certified members will always be close to you in the workshop so that you can shape what your customers want to make.
In addition to disseminating information on SNS, it will also appear in special events scheduled to be held in the future, and will be active with the mission of increasing DIY friends.
In addition, Izumi Mori, who is also known as DIYer, will cooperate in the production of YouTube programs and hold a workshop of Board & Brush Creative Studio, one of the largest DIY franchise companies in the United States, to increase opportunities to experience the charm of DIY.
<Introduction of "DIY Captain" system, which is the embodiment of Cainz DIY>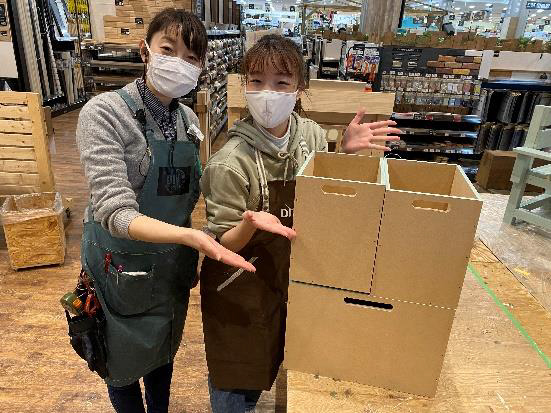 Cooperation for the production of the YouTube program "Izumi Mori's Wonderful Life Research Institute"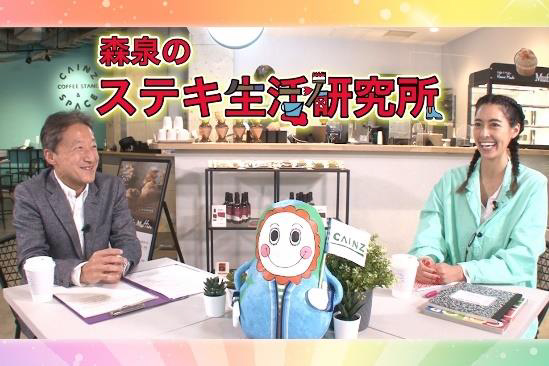 Contract with DIY franchise company Board & Brush Creative Studio