Shibuya Parco will hold its first major cross-border live commerce event from October 20th to 23rd.
It will be tied up with the business trip type live commerce app "Shopshops" and will be live-streamed to Chinese viewers.
At "Shop shops," influencers called hosts will "business trip" to the brand's stores and live-stream from the shops to viewers overseas, including China. Viewers can enjoy video shopping of shops introduced in real time through the app.
The event will be a four-day live commerce event where hosts from "Shopshops" will gather at Shibuya Parco. This is the first large-scale cross-border live commerce event for a commercial facility.
This is a new attempt to make full use of new online services while it is becoming difficult for overseas customers to visit the store due to the corona virus.
On October 20th and 21st, live distribution will be held from each shop, mainly from popular Japanese designer brands.
On October 22nd and 23rd, 7 stores will participate at once a day at a large special venue of 150 cubic meters, and more than 1000 items will be introduced.
<Tie-up with live commerce app "Shopshops">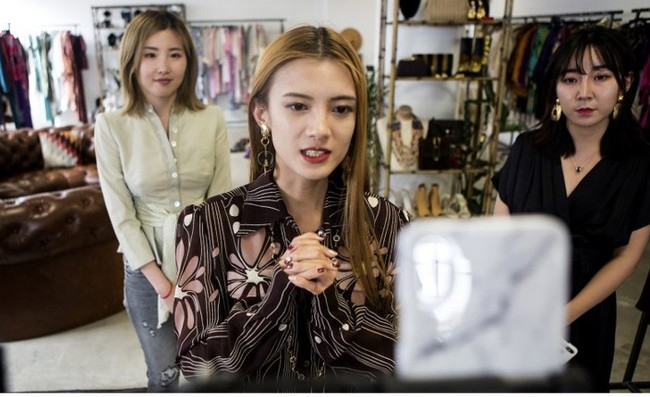 <Reference>
■ SHIBUYA PARCO × Shopshops SPECIAL 4 DAYS
Period: October 20th to October 23rd, 2020
Participating companies: Jun, Bay Cruise, MARK STYLER, Mash Style Lab, Sanyo Shokai, Urban Research, A-Net, Ueno Shokai, etc.
Venue: Price.com GG Shibuya mobile esports cafe & bar