Pronto Corporation announced on December 2 that it is co-developing a "pasta automatic cooking robot" with TechMagic.
Fully automate a series of cooking processes and reproduce skilled cooking techniques with a robot. Currently, the proof of concept (PoC) has been completed, and the final product for store introduction is under development.
By solving the labor shortage and human resource development problems in the food service industry and commercializing a robot that anyone can easily reproduce skilled cooking techniques, it plans to open a store with an automatic cooking robot in 2021.
Pronto has introduced pasta to the Grand Menu of Cafe Time since 1995, and currently sells more than 600,000 meals a month throughout the Pronto Corporation chain. We also offer bar time, take-out, and delivery.
<Reproduce skillful cooking techniques with a robot>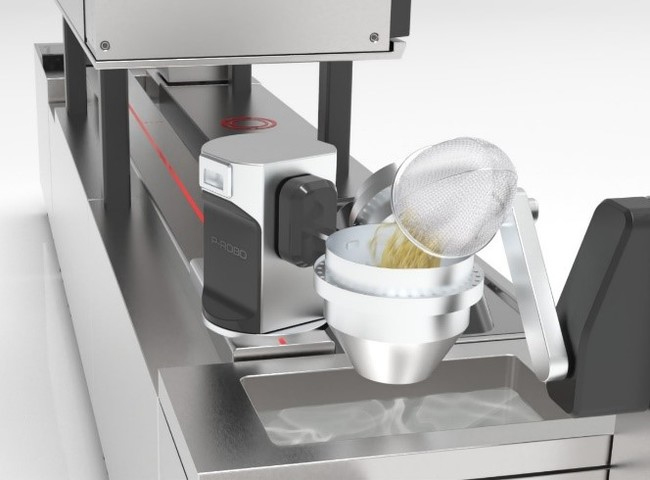 <Scheduled to open a store with an automatic cooking robot in 2021>