Amazon announced on November 13 that it has expanded the installation locations of "Amazon Hub Lockers" that can receive ordered products at designated delivery destinations, and has newly started services in Hokkaido, Hiroshima and Miyagi prefectures.
The locker, which started operation in 2019, has been well received because it does not require you to stay at home to receive your luggage, and you can receive it at your own convenient time. It was.
In addition, from November 11th, the "Locker Naming Campaign" has started to solicit the name of "Amazon Hub Locker".
Until now, the locker has been named as a locker by Amazon employees who have nominated candidates based on words related to the area, names of food, animals and plants, etc. so that local residents can become familiar with them. In this campaign, we are soliciting name ideas for lockers that are already in operation.
<Amazon Hub Locker>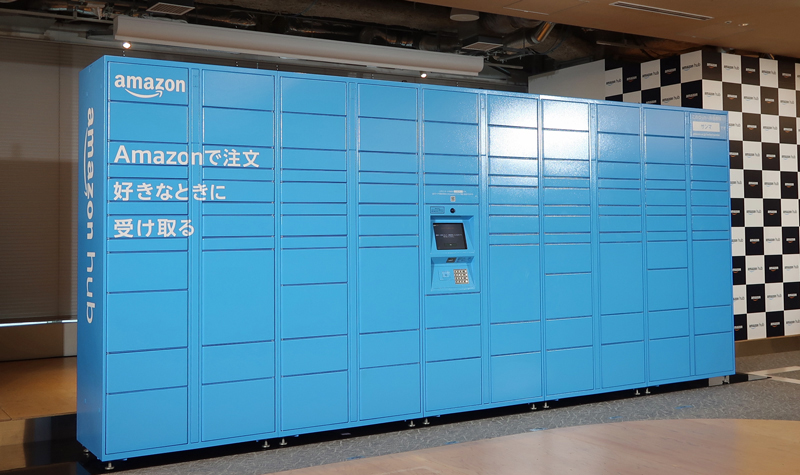 <Location of Amazon Hub>
"https://www.amazon.co.jp/b/?ie=UTF8&node=7510727051"
<"Locker Naming Campaign" page>
"https://www.amazon.co.jp/b/?ie=UTF8&node=8431267051"